Tell your TD how vaping has helped you.
Tell your TD how vaping has helped you.
At a time when the Government is aiming to stamp out vaping, it is critical that vapers let their local TD know how vaping is saving lives, and what the consequences would be if vaping was more expensive or less accessible.
Restricting vaping will keep people smoking. Ireland deserves a better choice. It's time for politicians to respect vapers and save lives.
Use the form below to send a letter to your TDs.
Put your contact details in the Name and Email fields
Use the drop-down menu to select your constituency
In the editable text box, add the names of your TDs where the XXX are in the salutation
Add your own comments or story to the editable text box
Add your name at the end of the letter
Hit submit and your letter will be sent directly to the inboxes of the TDs in your constituency
Alternatively, if you would prefer to contact your local TD directly you can find their contact details here.
I've been vaping for the past seven years and I can't put into words how this has changed my lifestyle. Before I took up vaping, I was a 15-20 per day smoker, but after switching to vaping I would never go back. Not only has it improved my health dramatically, it has also saved me a lot of money too. Thanks to vaping, I will never smoke again.
Keith, Firhouse, County Dublin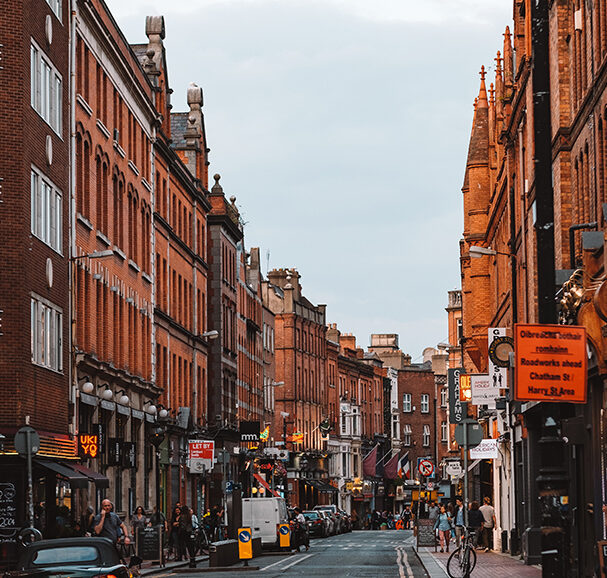 I started vaping about three or four years ago. I had tried everything else in my attempt to quit, but always failed miserably. Previously, I had smoked menthol cigarettes, but now I'm able to use a menthol-flavoured e-liquid instead. Where before, I would have easily smoked a pack-a-day, now I no longer have that urge. I owe a great deal to vaping as I am exercising more than ever, I have a new lease of life and I have even lost weight as a result.
George, Clarehall, County Dublin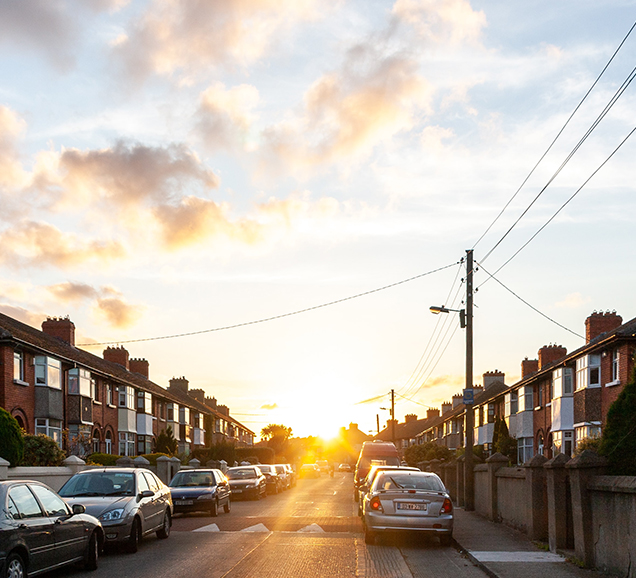 I was a heavy smoker for 30 years and never in my wildest dreams did I ever think I could quit! But my son brought me a vape kit and begged me to try it. To cut a long story short, I am now smoke-free for over three years and none of my family can believe it.
Emma, Ballinteer, County Dublin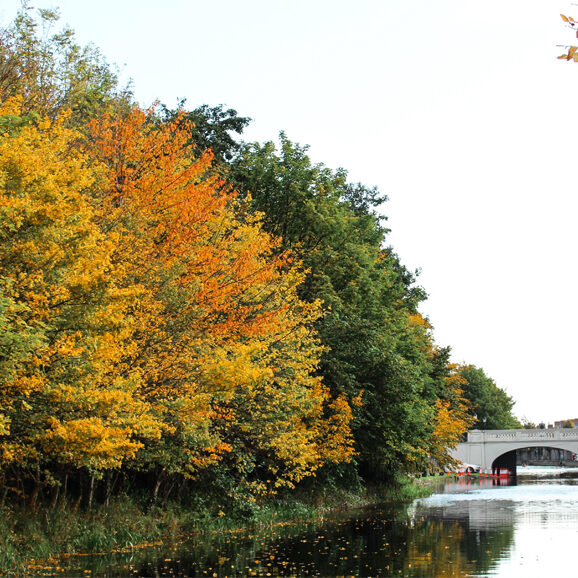 I still remember the day I bought my vaping starter kit. Over 10 years later, I still haven't had a cigarette despite the fact that I used to smoke 30-a-day for over 40 years. Unfortunately, as a result of smoking that much and for that many years, I was finding even the simplest of tasks, like walking up the stairs, was taking its toll and leaving me breathless. I tried to quit using patches, books and even hypnosis, but none of it worked. Now, I can proudly say that this is no longer the case, thanks to vaping. Best of all, with the money I now save, my husband and I enjoy an extra holiday each year!
Aoife, Clondalkin, County Dublin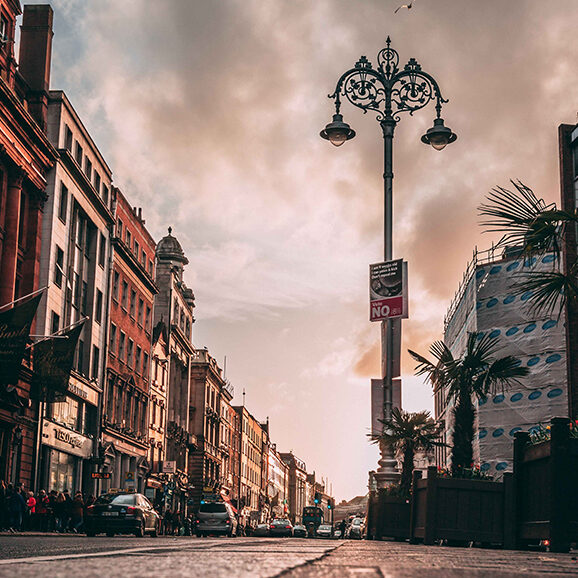 PO Box 13295 Gorey, CO Wexford
© Copyright Respect Vapers 2021 All Rights Reserved.

PO Box 13295 Gorey, CO Wexford
© Copyright Respect Vapers 2021 All Rights Reserved.